The magic of Barcelona ready
for your event
Technical organization, bookings, transfers, flights, VIP services
Tours and organized visits
with history
Purchase and booking of all types of tickets
Experiences that will
last beyond the visit
Search of special locations
Do you like to create unforgettable experiences?
Our way of working is oriented to provide your guests with a memorable experience that will last beyond the visit. We offer the perfect combination of typical Barcelona ingredients, special places to go, traditional and new places to be and enjoy. We make everything happen without surprises, in the ideal environment.
We are all ears, we love to hear your ideas and your vision, tell us everything you have in your head, we will land it and shape it in the way that best suits your brand. Let us surprise you. Together we will make a great team.
No matter what your needs are, whether you want to pamper your employees or clients in a comfortable and elegant environment or gather them in a professional or luxury venue, we will find the perfect place for your events.
Enhance your brand and make everyone see the importance of your institution, both customers and employees.
Corporate events are one of our strengths, we know the best places and the best techniques so that everything goes PERFECT that day.
We help you to translate your launch ideas to the possibilities of the city and its resources into an impactful and well-targeted product launch to ensure a memorable experience during the launch and beyond.
Dinners, parties
and launches
We look for the most suitable place with the best catering quality and we take care of all the details of the organization so that you can dedicate all your attention to the attendees.
Stands for
trade shows and events
We help you with design, content, conferences, F&B and activities for your clients, taking care of all the details to leave the best memories for your clients. We understand the project by focusing on productivity and advertising, taking great care of your corporate brand image.
Team building
Kick-offs, incentives
Invest in your team. A united and motivated group is synonymous of great results. It is important to have meetings to plan, structure or align objectives and ideas to start or finish your project, it can be very valuable to get on the right path.
We organize tours and visits to get to know the most exciting places in Barcelona. We show you the city from the inside.
Our team possesses skills that span all aspects of production, from creative concepts and strategies to technical expertise and complete production management.
Multi-brand events are those in which several brands usually participate, reinforcing each other by reaching new customers or users of our products.
Press and Public
Relations
We look for the best locations, we provide you with the best technical means, we facilitate the transfers… We ensure that the media are never left indifferent.
Blackstone has its own creative services, especially for events, graphic design, digital design, microsites, brand content, social media, promotional material/swag, interior design… Our creatives are at your disposal so that your event looks good in all its dimensions.
Purchase and reservation service
for all types of travel tickets.
Comprehensive Tourist Services: Technical organization (IATA Agent), reservations, transfers, flights, VIP services,
family, private, collective, individual, corporate trips...
Our creative agency
at the service of your event
All our creatives are ready to give the best of each one of them to make your event a success.
the last detail, creativity, brochures, manuals, letters... and all kinds of digital and print material.
Blackstone Events was born from the merger of Blackstone Barcelona, YBT Event Producers, Idevents and Asian Pacific Tours.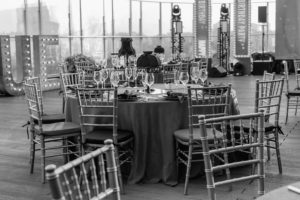 In the world of events, creativity and originality are key to standing out and making a good impression that will be lastingly remembered. For this
Read more »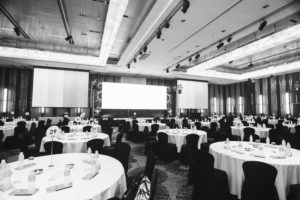 Corporate events have become a key strategy for companies that seek to stand out in the market and establish solid relationships with their clients, collaborators
Read more »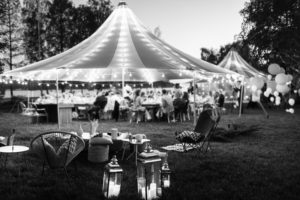 Summer is coming and it is a season full of fun and opportunities to celebrate special moments outdoors, taking advantage of the sun, heat and
Read more »